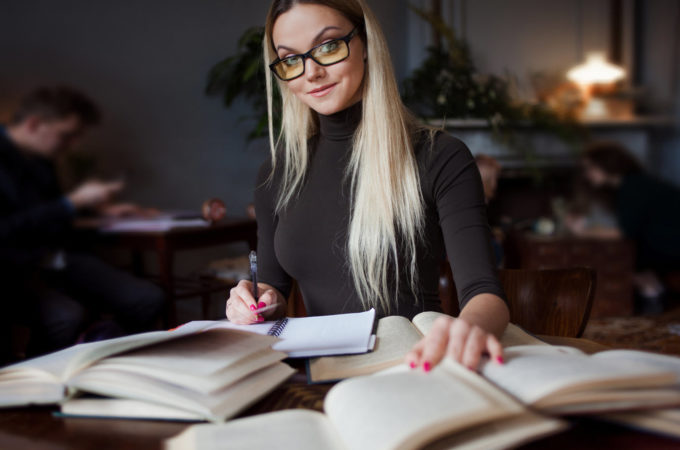 How to find the best ghostwriter for your book
You've got a story to tell but need help putting it all together – great! Maybe a ghostwriter can make it work. An editor will polish or improve your story, they won't help with the big stuff like how to even put it all together. Especially if you're not a writer or haven't written a book before – you may not want to spend years struggling with a messy manuscript to figure it all out, and that's fine.

A good ghostwriter can not only help you figure out the theme and content and hook that will make your book marketable and interesting, but also help include the right stories that make an emotional impact on your audience.

If you've already got a good idea of what you want to say and maybe have some of it written out already, the Book Butchers offers a ghostwriting service that is more like co-creation; or a done for you service where we'll basically take over the project and make it professional.
If you want to learn how to write a great book and improve your writing, check out the resources and our guide to writethemagic.com
Derek is a book cover designer finishing a PhD in Literature. These days he spends his time building tools and resources to help indie authors publish better on his blog,
www.creativindie.com
.
Read More
Recommended